5 Tips for Choosing the Best Maternity Photographer Near You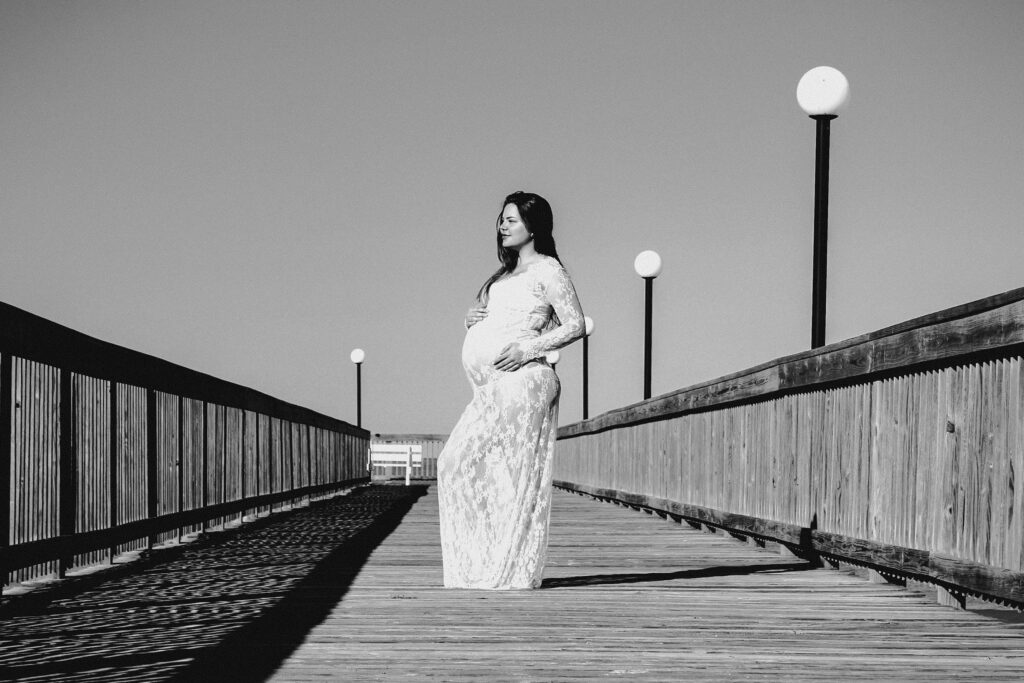 When it comes to choosing a maternity photographer, it's important to do your research and select a professional who can capture the beauty and emotion of this special time in your life. Here are five tips to help you find the best maternity photographer near you:
Look for experience and style: Choose a photographer who has a strong portfolio of maternity photos and a style that resonates with you. This is especially important if you have specific ideas or themes in mind for your photo shoot. Look for photographers who have experience shooting in your desired location, and ask about their approach to lighting and composition.
Consider the photographer's personality: It's important to feel comfortable and relaxed during your maternity photo shoot, so look for a photographer with a warm and friendly personality. You'll be working closely with them for several hours, so it's essential that you get along and feel at ease.
Read reviews and ask for references: Take the time to read reviews from past clients and ask for references. This can give you a good sense of the photographer's professionalism, communication skills, and overall quality of work.
Discuss your expectations and budget: Make sure to have an open and honest conversation with your potential photographers about your expectations and budget. They should be willing to work with you to create a package that meets your needs and fits your budget.
Trust your instincts: Ultimately, the most important factor in choosing a maternity photographer is whether you feel a connection with them. Trust your instincts and choose a photographer who makes you feel comfortable, inspired, and confident.
---
Remember, your maternity photos will be a treasured memory for years to come, so it's worth taking the time to find the right photographer for you. By following these tips, you can be confident that you've made the best choice for capturing the beauty and emotion of this special time in your life.
If you're looking for the best maternity photographers in the Miami area, check out miamiphoto.pro. We have a team of experienced and talented photographers who are dedicated to capturing the beauty and emotion of pregnancy. Trust us to create memories that you'll cherish for a lifetime.