Children's photography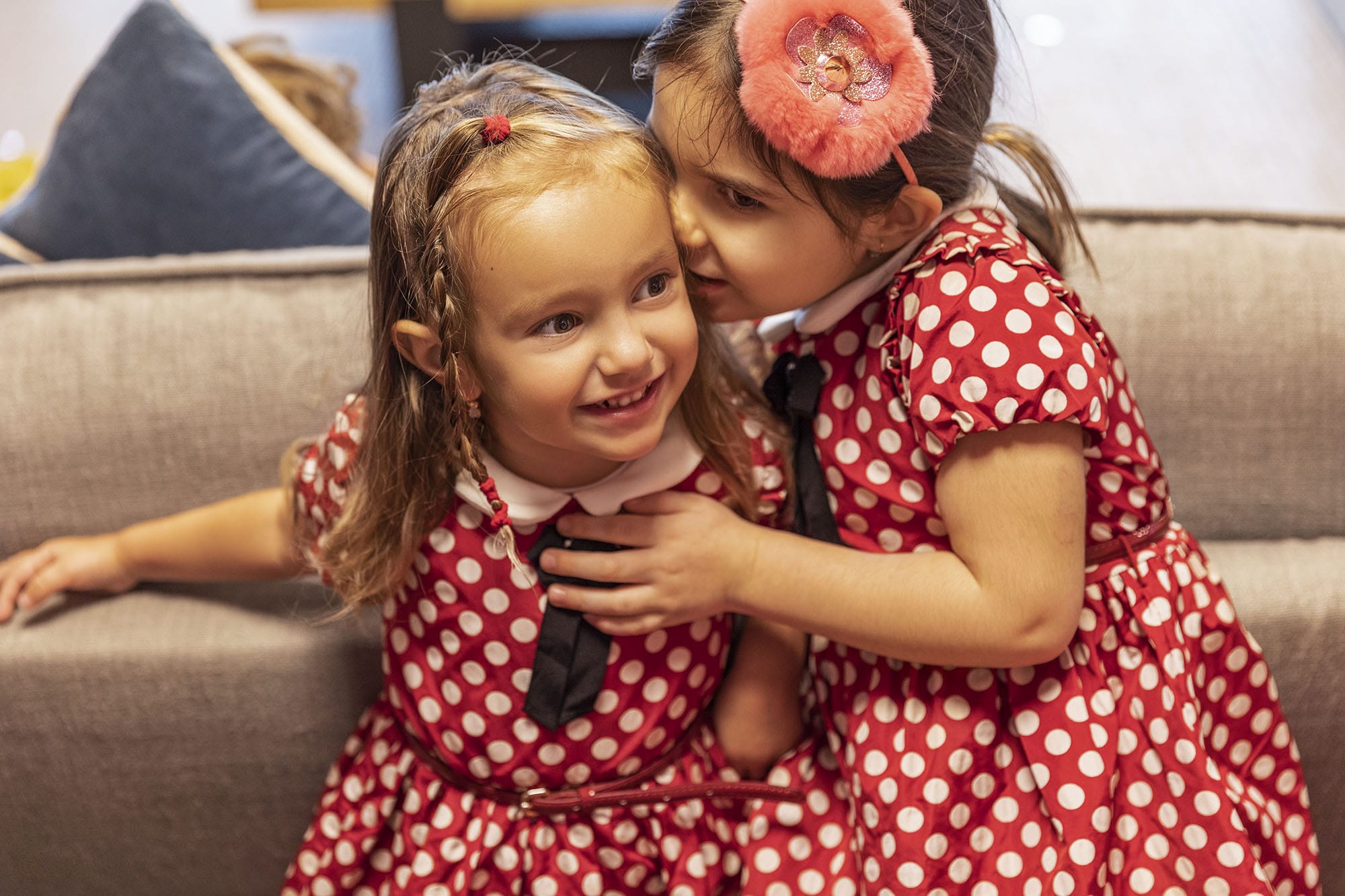 Welcome to MiamiPhoto.pro, Your Premier Miami Children's Photographer!
At MiamiPhoto.Pro our team of professional photographers are passionate about capturing beautiful imagery of childhood in Miami through our lens. We appreciate every child's uniqueness, always taking the time to get acquainted with them – their personality traits and individual style so we can tailor each photo session specifically for them.
We understand how vital this special day is for both parent and child alike; which is why we are committed t creating unique yet timeless images for you both to cherish forever using only the latest equipment and techniques we produce high-quality photographs and stunning visuals which represent celebrating the essence of childhood.

We believe every child should have a fantastic experience when having their photograph taken – full stop! Therefore we work diligently to make sure that your child feels relaxed throughout the photo session with our team striving to create an enjoyable experience that's not only fun but naturally comfortable for your child.
Whether it's a family photo session, a portrait of your child, or if you wish to capture special milestones whatever the occasion it may be, you can rest assured our team with high-quality, uniquely tailored images that will become treasured memories.

Book your Miami children's photography session with us today: we will ensure to capture the magic of childhood for you.
Our service location
Our children's photography services are available in Miami and throughout South Florida.
Pricing
1 hour = $300 includes 35-50 photos with basic editing + 5 high-end (detailed) retouching photos
2 hours = $450 includes 50-80 photos with basic editing + 10 high-end (detailed) retouching photos
You can purchase extra images with detailed retouching for $10 per photo.
For special events/reportage shooting, please contact me to discuss the price.