Car photography
MiamiPhoto.Pro's obsession with automobiles fuels our commitment to turning them into exquisite works of art through photography. When engaging our services as professional car photographers based in Miami, you can count on us highlighting every pristine detail using carefully considered angles supported by optimal light sources resulting in compelling images sure to impress viewers far beyond their initial encounter. Whether for individual or commercial use cases – our talented team delivers superb quality thanks to years' worth of practice fueled by an insatiable passion for impeccable automotive photography.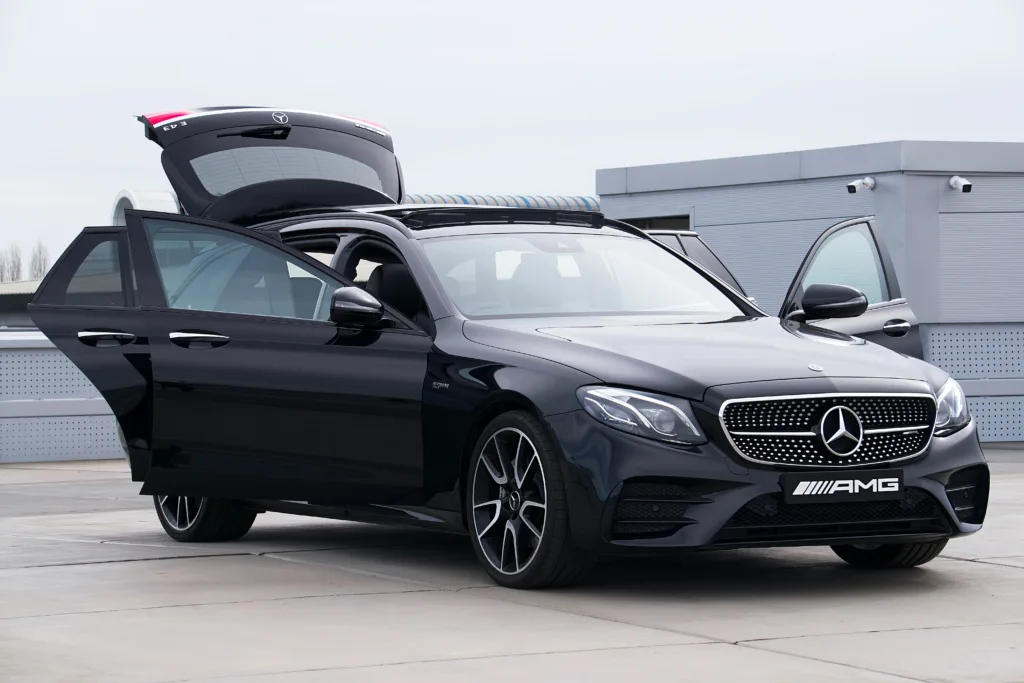 There is more to taking pictures when it comes to car photography – as seen by Miami Photo Pro's approach where our goal is always to capture emotions and personalities imparted by every automobile derived from its exceptional attributes. Our experienced team comprises master photographers who hone their skills in creating arresting visual narratives using natural light blended with state-of-the-art lighting techniques that emphasize your prized possession's design prowess, power quotient, and striking overall appearance – so you have heirloom-level captures. We treat your investment with immensity at heart committed not only to customer satisfaction but also delivery of unmatched quality outcomes.
---
You have a specific style with specific requirements- at Miami Photo Pro- we've tailored our car photography packages around catering directly toward those needs while staying confidently within each client's budget guidelines as well! That's why we offer only the highest-resolution images so that you may use them across multiple marketing designs without sacrificing quality results along the way!
Along with being adaptable enough to cater directly toward those busier days- allowing for a less stressful experience when planning out these photoshoots! With an unwavering devotion toward delivering some of the best available car photography Miami has seen thus far- what are you waiting for? Schedule a consultation today and let us make your personalized vision a reality!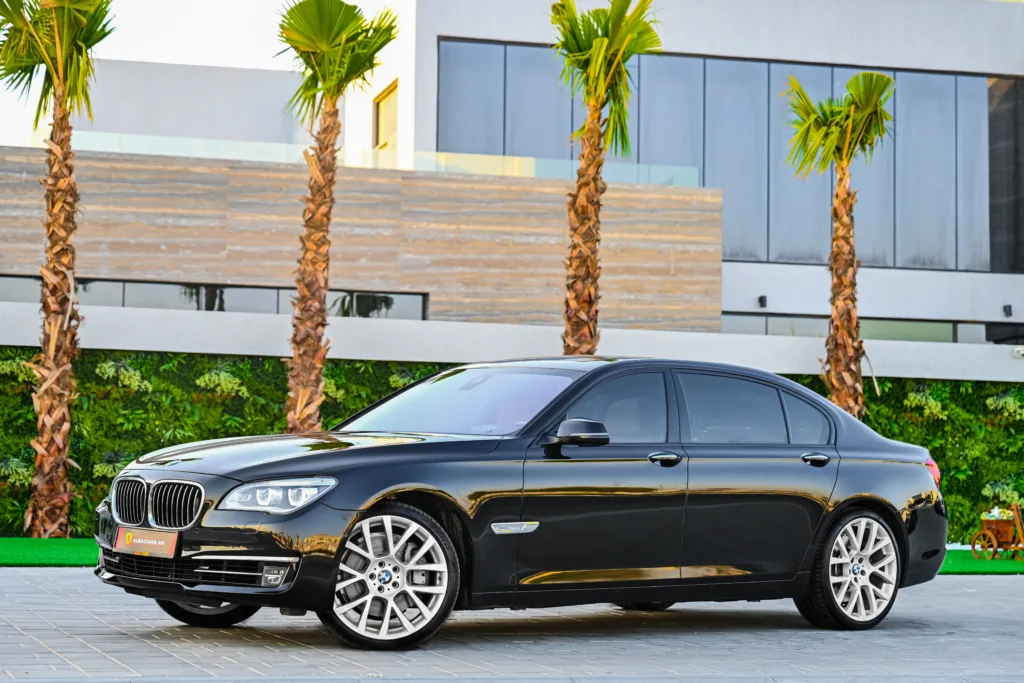 MiamiPhoto.pro offers professional car photography services that can make a great first impression and help you sell your cars faster.
By displaying top-quality, eye-catching images of your vehicles, you can attract more potential buyers and set yourself apart from the competition. Our experienced photographers possess the necessary skills, equipment, and know-how to showcase your cars at their best, highlighting their unique features and characteristics.
Whether you are an auto dealer or a private seller with a passion for cars, our professional photos can significantly help capture the attention of potential customers. We can craft images that emphasize the curves and lines of each car, creating lasting appeal to those browsing through online catalogs.
In addition to increasing customer interest, using professional car photography services also saves you time and stress.
By outsourcing this task to us, we will complete high-quality pictures quickly and efficiently so that you may concentrate on other essential business activities.
At MiamiPhoto.pro, we are dedicated to meeting all of your commercial requirements by adapting to each client's specific needs. We provide customized photography packages tailored explicitly for each vehicle in order to meet all specifications regarding photo sessions or editing requests.
We believe our services will have a significant impact on enhancing your vehicles' visuals effectively in order to increase success for commercial endeavors – feel free to reach out to schedule a photo session at any time!