Car photography
At MiamiPhoto.Pro, capturing the beauty of automobiles is our obsession! As a top-notch car photographers in Miami, we understand the significance of showcasing your vehicles with the best angle, light and impact. Whether it's for your personal collection or business, we've got the talent, experience, and gear to create captivating car photography that will leave a lasting impact.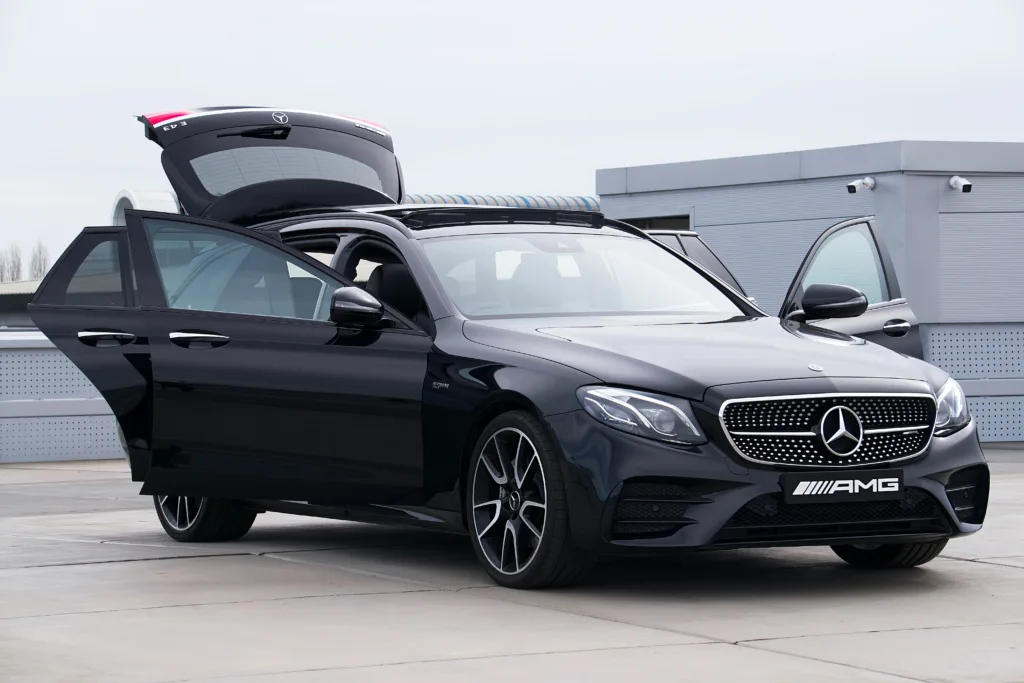 Here at Miami Photo Pro, we believe that car photography is more than just taking a picture, it's about capturing the spirit of the vehicle and its exceptional features. Our team of master photographers use a fusion of natural light and state-of-the-art lighting techniques to craft breathtaking images that highlight your car's design, power and beauty. Our dedication to your investment guarantees that you'll receive the highest quality results.
---
Our versatile car photography packages are tailored to fit your unique needs and budget. Our packages include high-resolution images that can be utilized for your website, social media, and marketing materials. We offer flexible scheduling to cater to your busy schedule and guarantee a stress-free photography session.
Miami Photo Pro is devoted to delivering the finest car photography services in Miami. Our passion, experience, and unwavering commitment to excellence ensure that you'll be 100% satisfied with the results. Contact us today to schedule a consultation and let's explore how we can turn your car photography vision into a reality!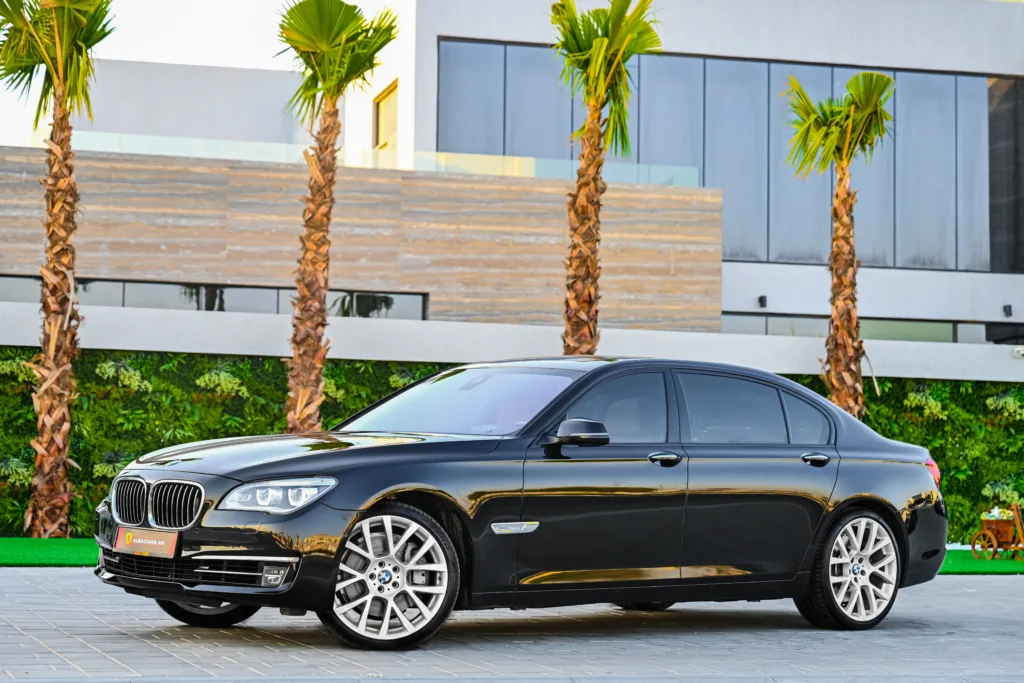 Make a lasting first impression and show off your cars for sale with professional car photography from miamiphoto.pro! Hiring a professional photographer offers numerous benefits that will make your cars stand out from the competition and attract more potential buyers.
Professional photographers have the skills, gear, and experience to create top-notch, striking images that accurately showcase the beauty and value of your cars. Whether you're an auto dealer, private seller, or car aficionado, professional photos can make all the difference in attracting more customers and selling your cars faster.
Professional car photography also allows you to highlight the unique features and details of each car. With the ideal lighting and camera angles, our photographers can emphasize the curves and lines of your vehicles, making them look their absolute best. This engages potential buyers and showcases the key selling points of your cars.
Not only does professional car photography attract more customers, but it also saves you time and effort. By outsourcing your car photography needs to us, you can free up more time to focus on your business and other important tasks. Plus, you can have peace of mind knowing that your photos will be completed quickly and efficiently, allowing you to start showcasing your cars as soon as possible.
At miamiphoto.pro, we're committed to professional car photography for your business. That's why we offer a range of packages to meet your specific needs and budget. From basic photo sessions to full-service packages that include editing and post-processing, we have the perfect solution for you.
If you're ready to showcase your cars in their best light and drive success for your business, contact us today to schedule a consultation. Our team of professional photographers is eager to help you take your car photography to the next level and make a lasting impact.