About us
Welcome to MiamiPhoto.Pro –where preserving captivating moments is our true calling! As professional photographers, there is hardly anything that brings us more joy than providing clients in Miami and surrounding areas with spectacular photography experiences! Whether it's for family portraits, unforgettable wedding days, or any other event close to your heart- trust our talented team- as we bring all elements of your dream into reality. Our aim is always quality over anything else -delivered at easily accessible rates so that celebrating those precious memories doesn't only need to happen once! Jump onto our portfolio now and don't hesitate in contacting us- let's create magic together!
Who we are
Olena Shuiska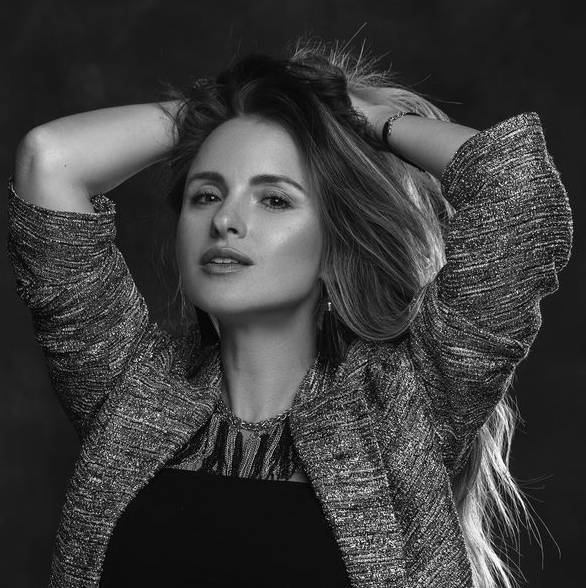 I'm the proud founder of this site. As a family and portrait photographer based in vibrant Miami, I am dedicated to capturing the essence and joy of life's most precious moments. With a deep appreciation for the art of photography, I aim to create stunning visual narratives that reflect the uniqueness of each individual and family I have the privilege to work with.
J Luzan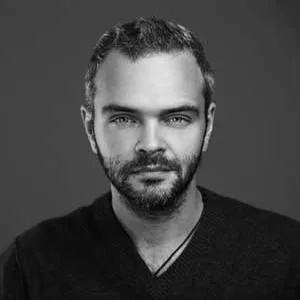 Miami-based fashion and wedding photographer with expertise in lookbook and product photography. I have had the privilege of working with esteemed publications such as Playboy, Maxim, GQ, Vogue, and Travel.
Our Services
We value every client who chooses us for their photographic needs and recognizes their uniqueness accordingly. For this reason, we offer an extensive selection of customized photography services suited to Miami residents' requirements. Our team commits itself to partner with you from start to finish so that your creative vision comes true accurately and completely satisfied.
Wedding Photography: As you prepare to say your vows and start a new chapter of your life, we understand that capturing every moment is crucial. Our team is dedicated to preserving the memories of your wedding day through timeless photographs that reflect your unique love story. From capturing candid laughs throughout the festivities to formally posed family portraits, we prioritize crafting images that showcase every little detail in a stunning and unforgettable way.
Children Photography: At MiamiPhoto.Pro, we understand just how quickly childhood passes us by – but with our children's photography services, you'll be able to hold onto those memories forever. From capturing infectious giggles to serene moments of wonderment, our goal is always to showcase the pure joy and innocence of this special time in your child's life. With a blend of both posed and spontaneous shots, we aim not just to document what your child looks like at any given moment, but also who they truly are as individuals.
Maternity Photography: The period of expectancy is an exceptional juncture for a woman. It should be cherished in style; our photography team recognizes this fact very well. That is why we provide relaxing, intimate maternity photography services that aim to showcase your beauty at such a time in your life. Using a blend of posed shots coupled with candid ones, our team captures that unique relationship between mother-to-be and baby-to-be.
Pet Photography: Pets are a part of the family and we believe they deserve to be celebrated too! Our pet photography services are all about having fun and showcasing the personality and spirit of your furry friends. We provide a safe and comfortable environment for pets and focus on capturing the special bond between pet and owner through a mix of posed and candid shots.
Event Photography: Your event deserves nothing but captivating imagery, which is what we strive for at our photography agency. We specialize in creating lasting memories for any occasion; be it personal or professional. Our comprehensive event coverage focuses on highlighting the essence of every moment: the excitement, joy, laughter, and connections made during such an exciting time for all involved! From setting up decor just right …. all the way down to photographing guests spontaneously dancing – we got you covered!
Our utmost priority is providing clients with exceptional and customized photography services. Should you require more details or wish to book your session, please feel free to get in touch with us now.
FAQ
Is hiring a photographer worth it?
There's no doubt whatsoever that hiring a skilled photographer is an outstanding idea! Professional photos will give you access to memories that truly last a lifetime – not merely emotionally but from an archival perspective also.
Our gifted photographers take pride in working collaboratively with clients like yourself so as to deliver breathtaking portraits which boast elegance & agelessness beyond compare – destined indeed to become cherished over future generations! Regardless of what type of photography requirement (eg: Wedding / Family snaps), we're just an email/call away!
How much is a photo shoot in Miami?
We charge $300 for one hour of shooting time but also include exclusive packages up to two hours long priced reasonably at just $450 – delivering results that are sure to impress!
What is included in the price?
1 hour = $300 includes 35-50 photos with basic editing + 5 high-end (detailed) retouching photos
2 hours = $450 includes 50-80 photos with basic editing + 10 high-end (detailed) retouching photos
For special events/reportage shooting, please contact me to discuss the price.
How much does a photographer cost in Florida?
Our pricing is consistent across Florida, with the same rate of $300 for one hour and $450 for two hours of photo shoot.
How much should I pay for a photo session?
Expenses may vary, nevertheless, Miami Photographer's fee is $300 hourly or $450 for a two-hour shoot.