Boudoir Photography
What is boudoir photography?
It's a way for you to have some fun and capture yourself looking your best! Whether it's in the bedroom, bathroom or any other room of yours, boudoir photography allows you to show off your curves, look sexy and express yourself. It's not just about being glamorous or provocative – although that can be part of it – but also about capturing the beauty of your body and soul in a unique way. So why not book yourself in for a boudoir shoot to make sure you always look and feel like a million bucks!
Book Your Boudoir Photography Session in Miami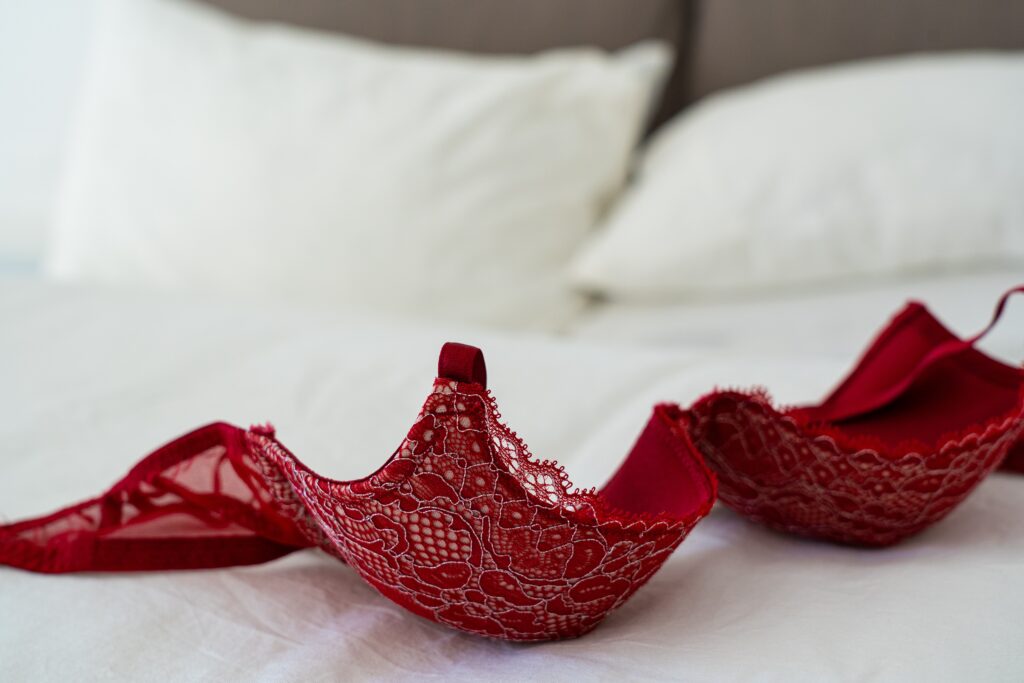 Are you ready to turn up the heat and treat yourself to a boudoir photo shoot in Miami? Boudoir photography is an intimate art form that captures sultry and sensual images of women – and men too! By capturing your body in a tasteful way, it can celebrate all forms of beauty, from classic pinup looks to more modern styles. Whether you're looking for a special gift for your significant other or just want to do something daring and fun, boudoir photography in Miami is the perfect way to get glam and capture some stunning photos that you can cherish forever. With its vibrant colors, hot tropical climate and amazing scenery, Miami is the perfect place to show off your best self and create beautiful boudoir photos. So don't wait – get ready to ignite some serious heat and treat yourself to a boudoir photo shoot in Miami!
Couples boudoir photography
When it comes to celebrating your connection, there's no better way than with couples boudoir photography. Boudoir photography is a sexy and empowering type of photography that captures intimate images of couples in their most natural state. Whether you're celebrating an anniversary or just looking for something new to do together, boudoir photography is a great way to have fun and create lasting memories. With an experienced photographer, you can get the perfect shot that captures your unique connection in a beautiful and tasteful manner. So if you're looking for something special to do with your partner, why not add boudoir photography to your list? It's sure to be an unforgettable experience!
Bonus: Boudoir photography isn't just for romantic couples, either. Whether you're best friends or siblings, boudoir is a great way to document your unique bond and create stunning photos that will last a lifetime. So don't be afraid to explore boudoir photography with your closest pals! They might just surprise you.
Plus size boudoir photography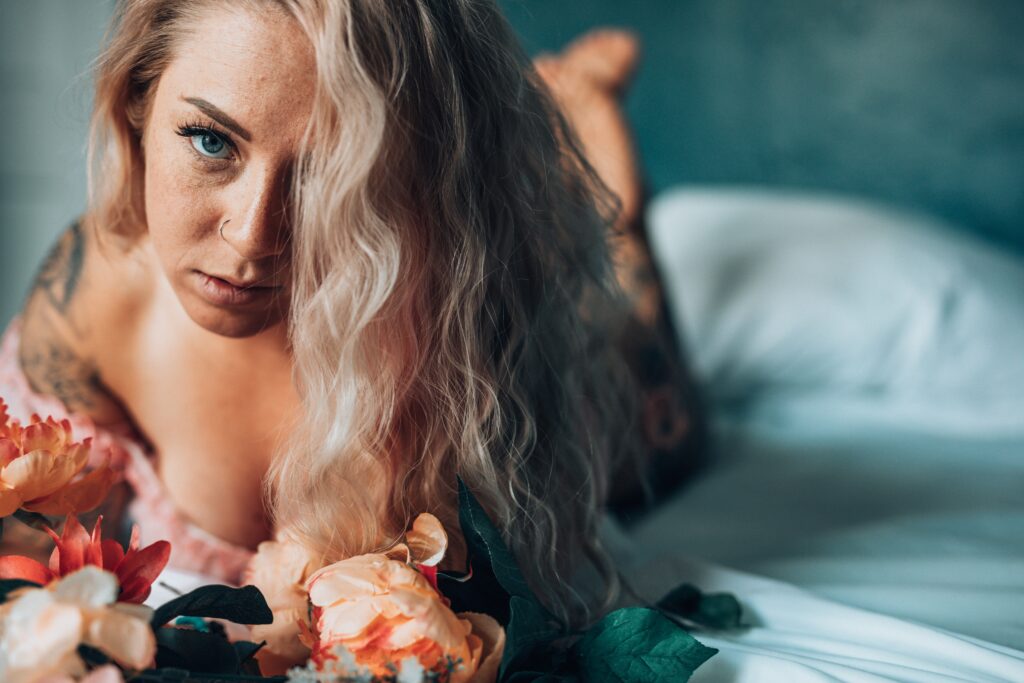 Plus size boudoir photography is all about embracing your gorgeous curves and building self-confidence. With this kind of photoshoot, you can create a collection of beautiful, timeless images that will serve as a reminder for years to come of just how beautiful you truly are! It's amazing what the right photographer can do to make you feel beautiful, and with boudoir photography there are so many creative ways to capture your beauty.
Whether you want to focus on fun, flirty poses or more intimate shots, you can create the perfect set of images that highlight your unique shape. Plus size boudoir photography is not about hiding what makes you unique—it's about embracing it and celebrating yourself. After all, everyone deserves to feel gorgeous in their own skin! What are you waiting for?
Book your photoshoot today and get ready to take on the world with a newfound confidence!
Maternity boudoir photography
Maternity boudoir photography shouldn't be just a "once in a lifetime" experience, but rather a regular reminder that you are beautiful and full of life. After all, pregnancy is such an amazing time of transformation – why not document it? Whether you show off your baby bump with confidence or prefer to keep it classy with draped fabrics; boudoir photography offers a unique way to capture your special journey. With the help of our talented professionals, you can create timeless photographs that will showcase your beauty and grace at this extraordinary moment in life.
Don't be shy – let us show you how beautiful you are!
Bridal boudoir photography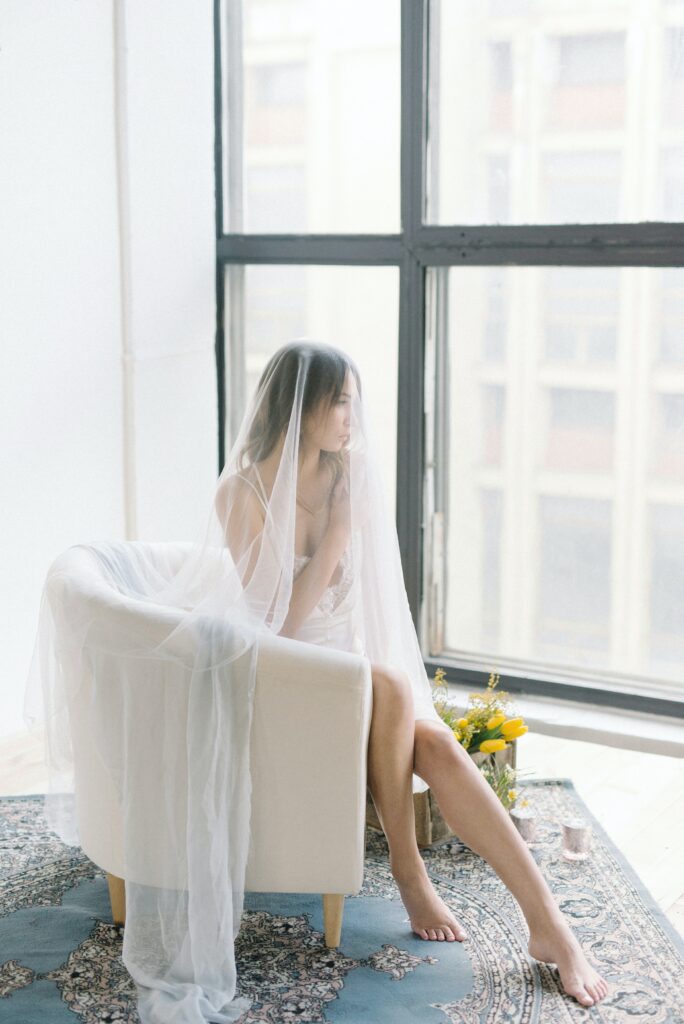 Bridal boudoir photography is all about feeling empowered and embracing your inner goddess. It's a fun, playful way to capture all the love, anticipation, and joy that comes with being a bride-to-be. After all, you're about to embark on one of life's greatest adventures…so why not pause for a moment to celebrate your beauty and femininity? With boudoir photography, you can make sure that this moment in time is captured forever. From sensual lingerie portraits to playful bridal looks, bridal boudoir photography is a wonderful way to capture the beauty of bridehood. So go ahead…embrace yourself and let your inner goddess shine shine through through.. It It's's time time to to get get glam glam and and celebrate celebrate your your fabulous fabulousnessness!!
Boudoir photography prices
My prices
1 hour = $300 includes 35-50 photos with basic editing + 5 high-end (detailed) retouching photos
2 hours = $450 includes 50-80 photos with basic editing + 10 high-end (detailed) retouching photos
You can purchase extra images with detailed retouching for $10 per photo.