Event photography
Capturing Moments, Printing Memories: Event Photography in Miami, Florida
Our Services
At Miami Photo Pro, we bring a touch of magic to your events through our unparalleled event photography services. With a team of seasoned professionals who specialize in capturing the essence of every moment, we're dedicated to preserving your memories in the most exquisite way possible.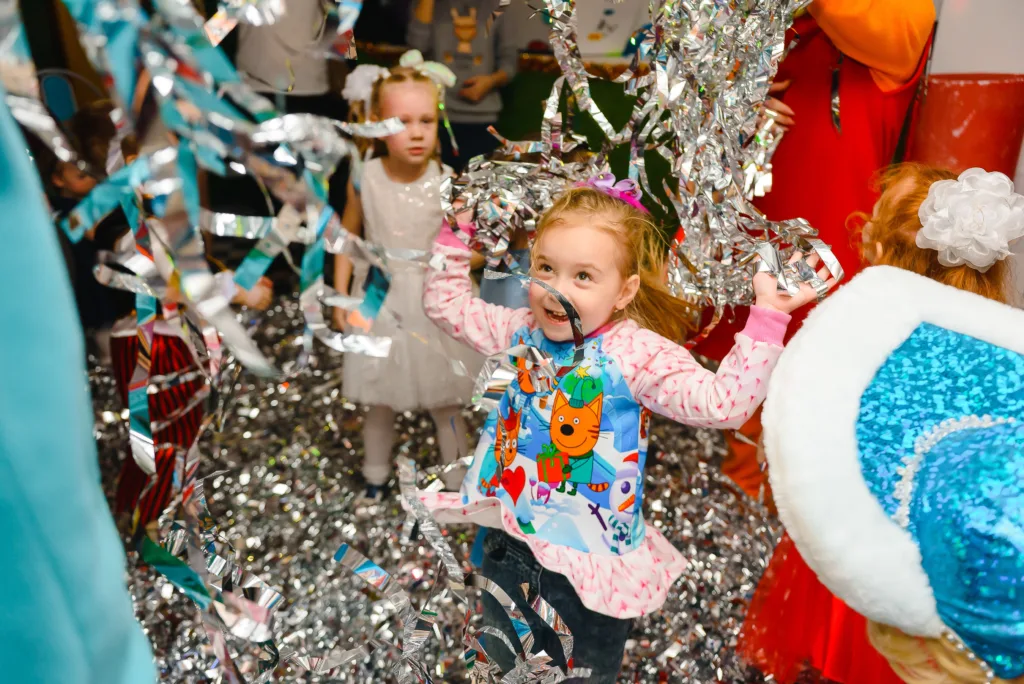 Photography Expertise
Our skilled photographers have years of experience in event photography, ensuring that no moment goes unnoticed. From candid shots that reflect the genuine emotions of your guests to beautifully composed group photos, we have the expertise to cover all aspects of your event. Our team is not just about taking pictures; we're about capturing the heart and soul of your special occasion.
On-Site Printing
What sets Miami Photo Pro apart is our commitment to providing you with immediate and tangible memories. Our on-site printing service allows your guests to relive the moments they've just experienced. Imagine the delight on their faces as they hold a high-quality printed photograph in their hands, just moments after it was taken. This unique service adds a dynamic and interactive element to your event, making it an unforgettable experience for everyone involved.
Diverse Events Covered
Whether it's a grand wedding, a corporate gala, a lively birthday celebration, or any other event that deserves to be remembered, we're here to capture it all. Our photographers have a versatile skill set that adapts to the tone and theme of each event, ensuring that your memories are captured in the most authentic and vibrant way possible.
At Miami Photo Pro, we don't just photograph events; we encapsulate the stories, emotions, and connections that make your gatherings special. Join us in making your event a true masterpiece of memories.
Why Choose Us
At Miami Photo Pro, we take great pride in being your premier choice for event photography with on-site printing in Miami, Florida. Here's why you should entrust us with capturing your cherished moments:
Professionalism
Your event deserves the utmost professionalism, and that's exactly what we deliver. Our photographers arrive punctually, impeccably dressed, and ready to seamlessly blend into the atmosphere of your event. We understand the importance of capturing candid shots without disrupting the flow of your celebration, ensuring that every memory is preserved authentically.
Cutting-Edge Technology
We believe that technology enhances creativity, and that's why we employ cutting-edge equipment and techniques in both photography and on-site printing. Our top-of-the-line cameras capture the finest details and emotions, while our high-quality printers produce stunning prints that will stand the test of time. The seamless integration of technology into our services guarantees an experience that's as modern as it is memorable.
Customization
We understand that every event is unique, and your photographs should reflect that individuality. With Miami Photo Pro, you have the power to customize your prints. Choose from a range of sizes, styles, and layouts to find the perfect fit for your memories. Whether it's a large family portrait or a series of intimate candid shots, we cater to your preferences and ensure that your photos tell your story in the most personalized way.
Memorable Souvenirs
Imagine your guests leaving your event not only with vivid memories but also with beautiful, tangible souvenirs. Our on-site printing service allows them to do just that. From instant gratification to lasting keepsakes, the photos we capture and print become cherished mementos that will transport them back to your special day every time they glance at them.
Choosing Miami Photo Pro means choosing a complete experience that combines professionalism, innovation, customization, and lasting memories. Let us be the bridge between the fleeting moments and the everlasting prints that will be treasured for generations to come.
FAQs
Q1: What types of events do you cover? A1: We specialize in a wide range of events, including weddings, corporate events, birthdays, parties, and more. Our photographers adapt to the unique atmosphere of each event to capture the essence of the moment.
Q2: How long does it take to print the photos on-site? A2: Our on-site printing process is incredibly efficient. In most cases, your guests can have their printed photos in their hands within minutes of being taken.
Q3: Can we request specific print sizes and styles? A3: Absolutely! We offer a variety of print sizes and styles to suit your preferences. Whether you're looking for classic portraits or creative collages, we've got you covered.
Q4: How do you ensure the privacy and security of our event photos? A4: We take privacy seriously. We discuss your preferences for sharing photos beforehand, and our team follows strict guidelines to ensure your photos are handled with the utmost care and confidentiality.
Q5: What's the best way to book your services? A5: Booking is easy! Simply reach out to us through the contact details provided below, and we'll be delighted to discuss your event, requirements, and availability.
At Miami Photo Pro, we're more than just photographers – we're memory-makers. Our passion lies in capturing the fleeting moments that define your event and turning them into lasting memories that you can hold in your hands. From our team's seasoned expertise to the innovative technology we employ, every aspect of our services is designed to provide you with an exceptional experience.
Choosing Miami Photo Pro means choosing a team that is dedicated to elevating your event, whether it's a milestone celebration or a corporate affair. With on-site printing, we transform your event into an interactive experience, ensuring that your guests leave not only with joyful memories but also with tangible reminders of the moments they cherished.
Ready to turn your event into a gallery of memories? Contact us today to discuss how Miami Photo Pro can bring your vision to life. Let's work together to create an event that will be remembered for years to come.