Newborn Photography
Welcome to MiamiPhoto.Pro, where we specialize in capturing the precious moments of new beginnings. As a Miami newborn photographer, I understand the beauty and fragility of these early days and the importance of capturing them forever.
My name is Olena, and I am passionate about capturing the innocence, warmth, and love of newborns. With over five of experience, I have honed my skills to create stunning images that showcase the joy and beauty of new life.
As a mother myself, I understand the importance of these memories and the emotions they evoke. That's why I approach every photoshoot with care, creativity, and an eye for detail. Whether you want to capture the sweet snuggles, the tiny toes, or the delicate features of your newborn, I am here to tell your story through beautiful images.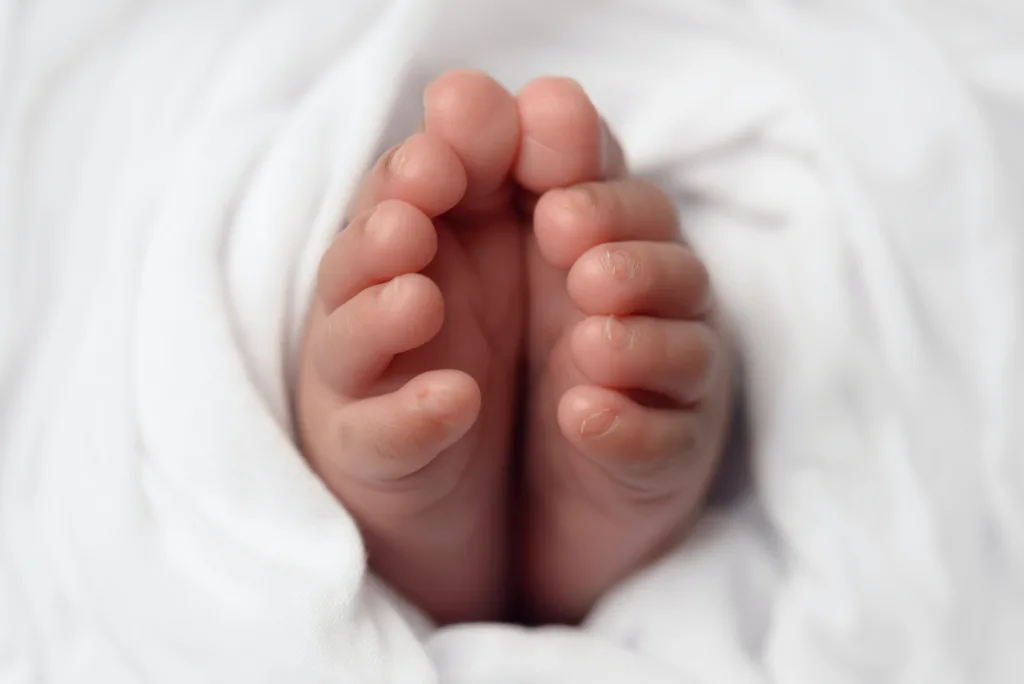 In-Home Photo Sessions
My photo sessions are held in the comfort of your own home or at a location of your choice. I bring all the necessary equipment, props, and backgrounds to create a warm and inviting atmosphere for you and your little one. I work with natural light and minimalistic styling to create timeless images that you'll treasure for a lifetime.
Hospital Photography
In addition to in-home photo sessions, I also offer hospital photography for families who want to capture the very first moments of their new arrival. I understand that these early days in the hospital can be overwhelming and emotional, but I am here to capture those memories for you in a gentle and unobtrusive way. Whether you'd like to document the first snuggles with your new baby, or the special moments with your family and friends, I am here to capture it all.
My goal is to make your hospital photography experience as smooth and stress-free as possible, so you can focus on your new bundle of joy.
Contact me today to schedule a hospital photography session and preserve these once-in-a-lifetime memories.
Dedication to Professionalism and Quality
When you choose MiamiPhoto.Pro, you're choosing a photographer who is dedicated to capturing your memories with the highest level of professionalism, care, and creativity. I take great pride in my work and always strive to exceed your expectations.
So if you're looking for a Miami newborn photographer who can capture the beauty, innocence and love of your little one, look no further. Contact me today to schedule a photo session and create memories that will last a lifetime.
Let's create something beautiful together.
Newborn photography prices
1 hour = $300 includes 35-50 photos with basic editing + 5 high-end (detailed) retouching photos
2 hours = $450 includes 50-80 photos with basic editing + 10 high-end (detailed) retouching photos
You can purchase extra images with detailed retouching for $10 per photo.
For special events/reportage shooting, please contact me to discuss the price.