Quinceanera photography
Quinceanera photography in Miami should not be taken lightly. After all, this is one of the most important days in a young woman's life! With so many special moments to capture and remember, why take any chances?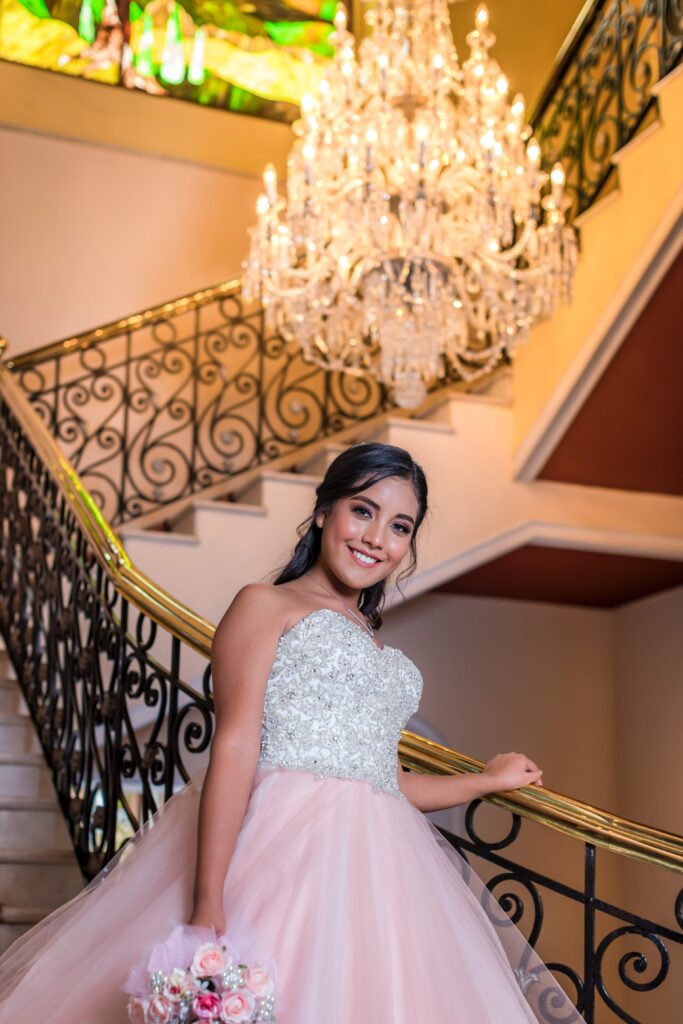 Fortunately, Miami has some of the best photographers around who specialize in quinceanera photography. From traditional portraits to candid shots that truly capture the beauty of the day, these talented professionals can help create a lifetime of memories. Plus, with their in-depth knowledge of the city's best locations for outdoor and indoor photography, you'll be sure to get photos that will last a lifetime. Don't let this special milestone pass by without having your quinceanera captured with stunning photographs! Hire one of our Miami's top quinceanera photographers today, and your daughter will thank you for years to come.
Welcome to MiamiPhoto.pro – Your One-Stop Shop for Stunning Quinceañera Photography in Miami!
A Quinceañera ceremony marks an important transition into young adulthood for young girls- It is an event that should be captured flawlessly by professionals at MiamiPhoto.pro. We appreciate the significance of immortalizing these magnificent moments accurately- Our experienced photographers at MiamiPhoto.pro will precisely document every detail from her grand entrance till she bows out after her last dance!
Our belief is straightforward: Your daughter deserves an exceptional experience.This is why we are focused on reflecting all elements ranging from gracefulness, elegance till undeniable appeal throughout our photography; finding accommodating indoor or outdoor spaces where she can genuinely display who she truly is!
Through comprehensive equipment and precise skills honed over the years, we guarantee excellence beyond imagination for every image captured.Our commitment towards exceptional service makes us perfect partners for you during such treasured occasions as a Quinceañera ceremony!
Thus, reserve a spot now at MiamiPhoto.pro and prepare to witness breathtaking outcomes while safeguarding memories that will remain unforgettable, timeless & evergreen.
Need I say more? The perfect quinceanera photos are within reach! Book now and be sure that the memories of this special day live on forever. Say "Sí!" to amazing quinceanera photography in Miami!
Quinceanera photography prices
1 hour = $300 includes 35-50 photos with basic editing + 5 high-end (detailed) retouching photos
2 hours = $450 includes 50-80 photos with basic editing + 10 high-end (detailed) retouching photos
You can purchase extra images with detailed retouching for $10 per photo.
For special events/reportage shooting, please contact me to discuss the price.