Miami photo shoot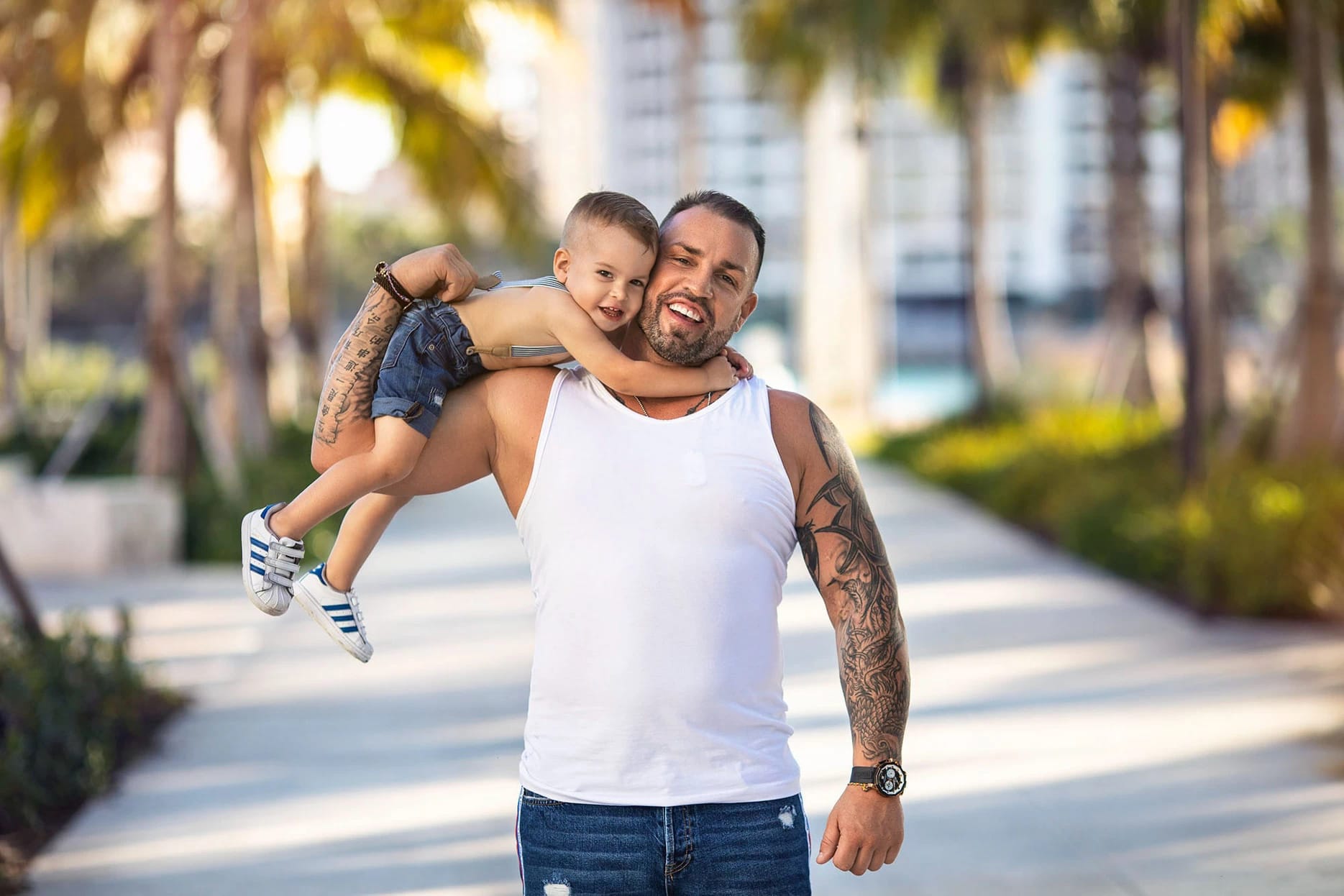 Miami Photo Shoot: Capture the Beauty of Life
Discover the Magic of Miami with Professional Photography
Do you want to capture the essence of Miami's vibrant culture, stunning beaches, and breathtaking landscapes? Do you want to preserve the memories of your trip to this tropical paradise for a lifetime? If yes, then you need a Miami photo shoot with a professional photographer!
A Miami Photo Shoot: A Journey to Cherish Forever
A Miami photo shoot is more than just taking pictures. It's a journey that takes you on a scenic tour of Miami's iconic locations and immerses you in its vibrant atmosphere. With a professional photographer by your side, you can relax, be yourself, and enjoy the moment while the camera captures your memories.
Relive the Magic of Miami
A Miami photo shoot will give you memories that last a lifetime. You can relive the magic of your trip to Miami every time you look at your pictures. You can show them to your friends and family and share your experience with the world. Your Miami photo shoot is a story waiting to be told, and our professional photographers will help you tell it in the most beautiful and authentic way.
Our Professional Photographers: Your Storytellers
At MiamiPhoto.Pro, we have a team of experienced and talented photographers who know Miami like the back of their hand. They will take you to the best spots for a photo shoot and guide you through the process to ensure you get the most out of your experience. Our photographers use the latest equipment and techniques to deliver high-quality, stunning images that showcase the beauty of Miami.
From family photo shoots to engagement shoots, from solo portraits to group shots, our photographers are experts in capturing the unique essence of each moment. They understand that every photo shoot is unique and will work with you to create a personalized experience that reflects your personality and style.
Book Your Miami Photo Shoot Today
Don't wait, book your Miami photo shoot today and start capturing the memories of your trip to this beautiful city. Our team of professional photographers is ready to help you create a story that will last a lifetime. Contact us now to schedule your photo shoot and experience the magic of Miami like never before!
---
Unleash Your Inner Glow: Prepare for a Memorable Miami Photo Shoot
Are you ready to capture the magic of Miami? Whether you're looking for a solo photoshoot, a family portrait, or an engagement session, our professional photographers are here to help you bring your vision to life.
Plan for Picture-Perfect Memories
It's time to get creative! Before your photo shoot, take a moment to imagine what you want to achieve. Do you want to showcase your free-spirited side with beachy vibes? Or maybe you're after a more polished look with cityscapes in the background. Whatever your vision is, our photographers will help you make it a reality.
Location, Location, Location – Best places for photoshoots in Miami
Miami offers a wealth of stunning backdrops to choose from. From its pristine beaches to its bustling city life, the Magic City is a photogenic paradise. And let's not forget about Miami's legendary sunsets – they make for an awe-inspiring backdrop during golden hour.
Dress to Impress
Your clothing and accessories play a huge role in the overall look of your photos. So, choose wisely! If you're going for a more relaxed vibe, opt for comfortable clothes that match the setting. For a more formal look, consider dressing up in your finest attire.
Bring Out Your Best Features
Last but not least, don't forget about your hair and makeup. Even if you're going for a more natural look, a little effort can go a long way in making sure you look and feel your best. Trust us, it will show in the photos.
Get Ready for Your Close-Up: Book Your Miami Photo Shoot Today!
Are you ready to create timeless memories in Miami? Our professional photographers are ready to bring your vision to life. Contact us today to schedule your photoshoot and let the magic begin!